"They did a great job for me. They serviced my furnace and came in quite a bit under their estimate. I would recommend them."

"I recently hired Tundra Tinkerer to put together a big bed that I ordered online... He showed up on time, just 16 hours after my initial request. He put the bed together, cleaned up after himself [did a great job]. I'm so glad to have this reliable business in Nome!"

"Super responsive, FANTASTIC work ethic, and reasonably priced! What more can one ask for! Best!"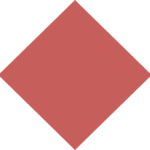 "Love your laundry service fast efficient and nicely folded for a fair price."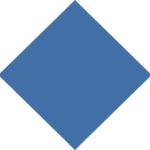 "5 Star Rating. I would highly recommend Tundra Tinkerer for home repairs I have used them SEVERAL times just this year! They respond quickly and their communication is excellent! They are courteous and professional! I think what I like best is that they are honest, ethical, and they go above and beyond. For example: I requested my washing machine be repaired. When I came home, not only was my washing machine was fixed, my bathroom door was leveled so it could shut, and my back stairs were repaired. Panicked about these additional repairs that I didn't ask for, I was nervous about the bill. But Jacob explained to me that he charges by the hour and the washing machine only took him 30 minutes to fix, and he wanted me to have an hour's worth of work! I wouldn't have known how long it took since I wasn't even home when he did the repair! I was ecstatic! I had needed those other things fixed but was always too afraid it would be too expensive! What a pleasant surprise."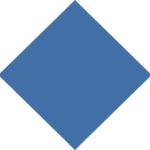 "I have had multiple projects done by Tundra Tinkerer.  This winter was particularly cold; and I had a couple of freeze ups, one which resulted in substantial damage to my walls at home.  Jacob not only fixed the plumbing problem so that I had not another freeze up the rest of the winter, but he repaired the walls to complete restoration.
Other services they have provided me include watching my home during my travel and assisting in assembling equipment.  The jobs were quoted honestly and completed flawlessly.
I've been in Alaska for almost 10 years and have lived in a couple of communities here.  I haven't encountered a contractor as professional as Tundra Tinkerer since working for my father's company in the Chicago area while I was going through college. If you have something that needs to be done, give them a call.  You won't be disappointed!"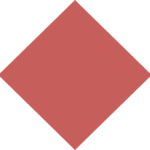 I highly recommend Tundra Tinkerer for all your janitorial needs. They are very professional, responsive, and courteous. Their attention to detail and follow through is excellent. They provided janitorial services to the Nome Court while they were located at a temporary location for three months. Everyone who worked in the temporary space commented on how thorough the daily cleaning service was.
Through every step of the process, Tundra Tinkerer went above and beyond to make sure their work sparkled.